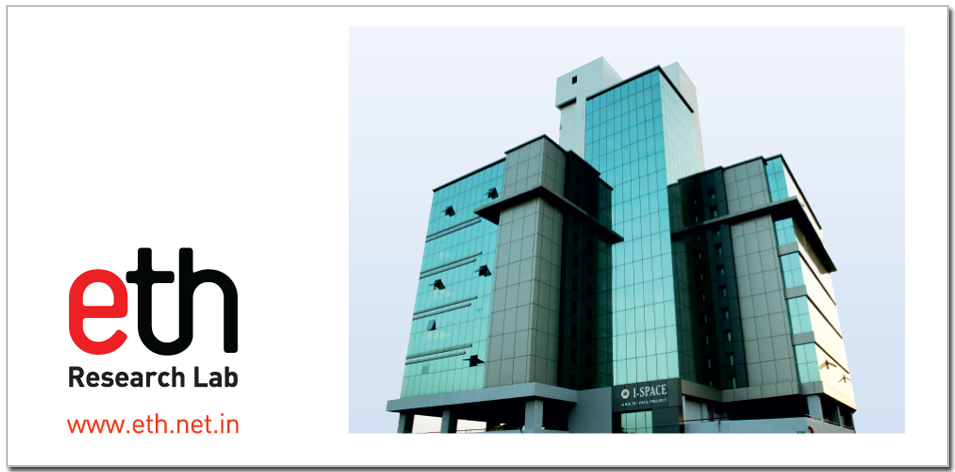 ETH is a new metaphor for learning that spells 'Freedom To Learn' using the advances in Information and Communication Technologies (ICT).
ETH, an acronym for Education To Home, has embarked on a Mission of bringing multiple channels of education to the doorsteps of aspiring learners transcending the barriers of geographies, languages and economic levels using ICT.
ETH is harnessing the power of networking to create and deliver its educational courses, products and services through strong associations with local learning centres, educational institutions, technology & content providers and business associates.
ETH is a part of US$ 3 Billion Siva Group that pioneered PC, Mobile and Broadband revolutions in India.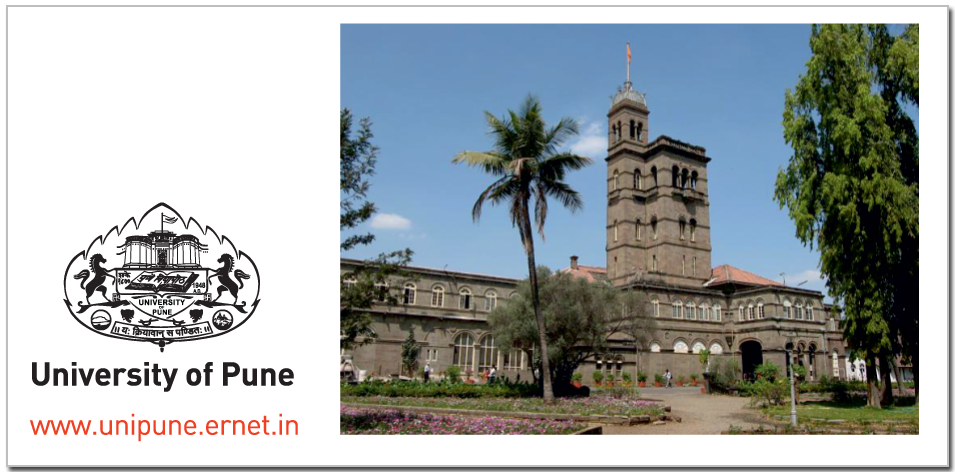 The University of Pune. popularly known as the 'Oxford of the East', is one of the top NAAC A Grade Universities of India. Spread over a comprehensive 411 acre campus, the University is home to 46 academic departments, 612 affiliated colleges and Lakhs of students. The University Campus hosts leading research institutes of India such as C-DAC, IUCAA, NCRA, NCCS and has over 300 recognized research institutes.