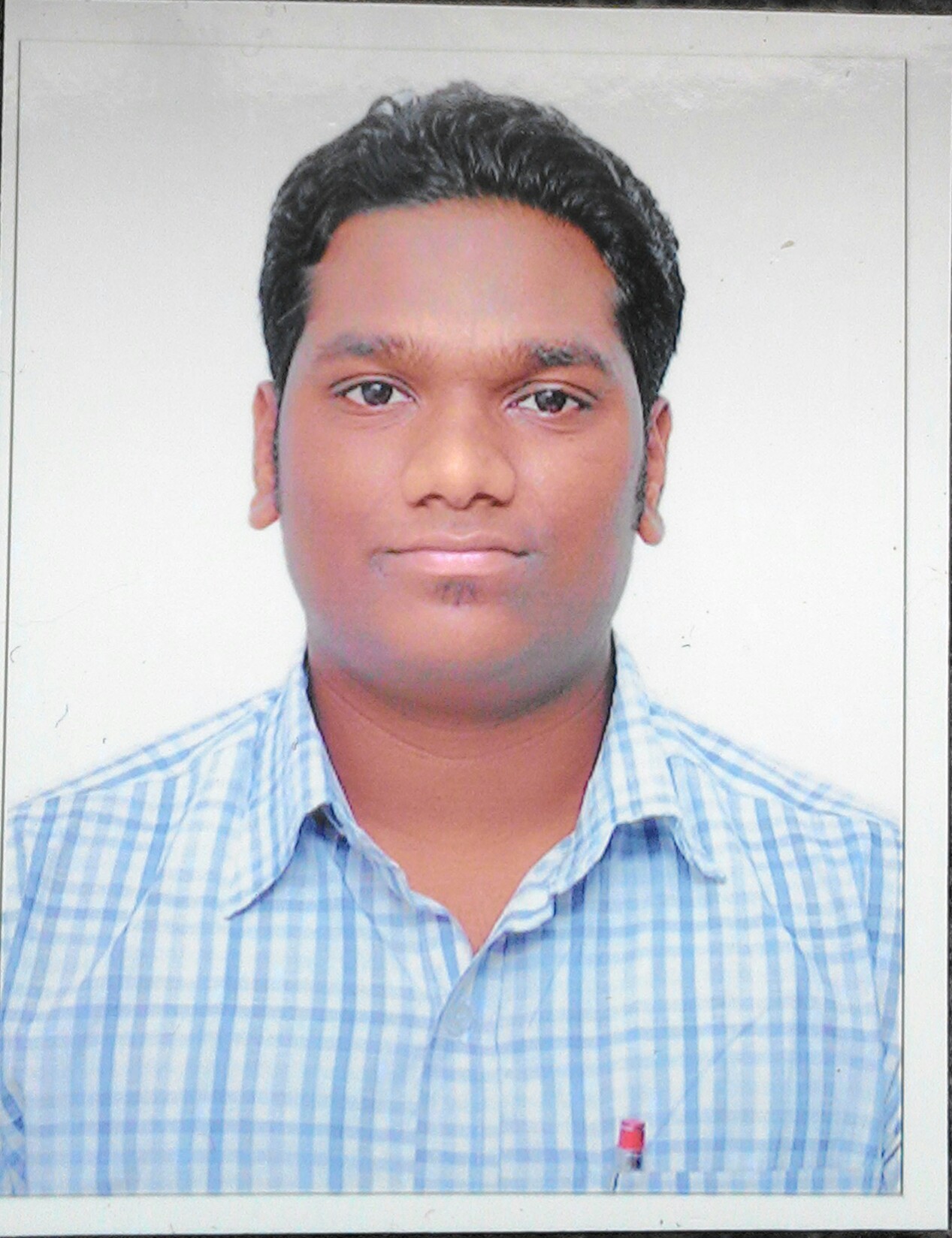 "Thanks to Ganesh sir for giving us such a core knowledge. AITS is the best training institute for professional courses,learning and understanding technology has been made very simple here.I have never got such a learning experience elsewhere. I am currently working for Microsoft EPS process,at convergys Pune, could have never done this without AITS. Thanking Ganesh sir once again."
Joseph Gavli
TECHNICAL SUPPORT ASSOCIATE , Microsoft EPS process,at convergys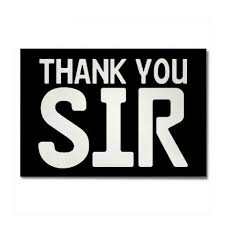 "Ganesh sir is the best teacher in my life. he helps me always for any of computer issues. and because of job timing i cant attend the demo lectures. pleas sir organise the demo lectures in pune for some days. many of students can definitely attend the lectures sir. Thank u.....:)"
Nilesh Mandale
Sr. HW & NW Engg. @ CARE group of hospitals pune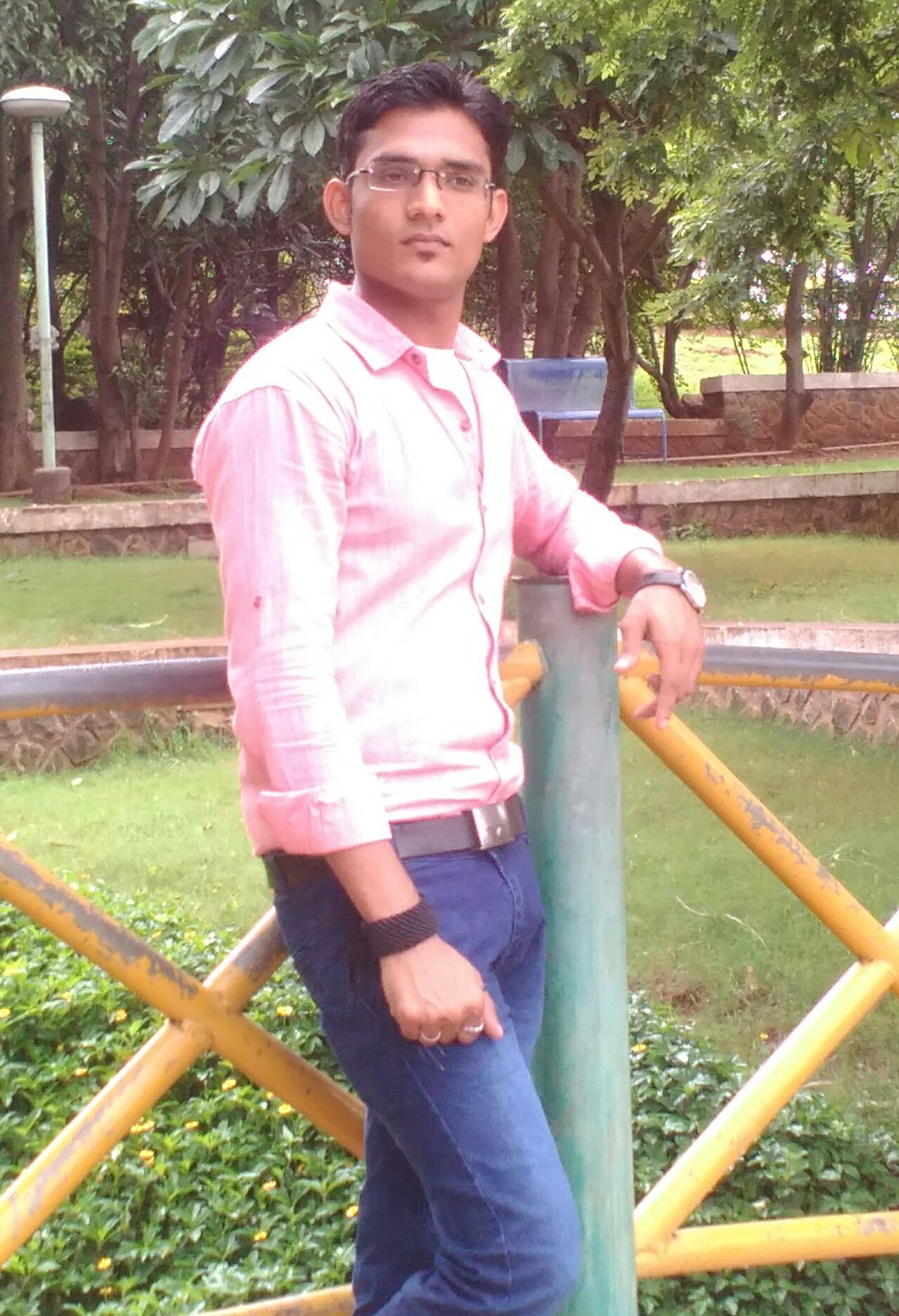 "Mr.Ganesh Sir is a best teacher in my life. He has very good knowledge of CCNA, MCSA, RHCE. My best wishes always with you Sir. AITS Is one of the best CCNA Training Institute in Nashik."
Mohseen Khan
Network Engg in TCS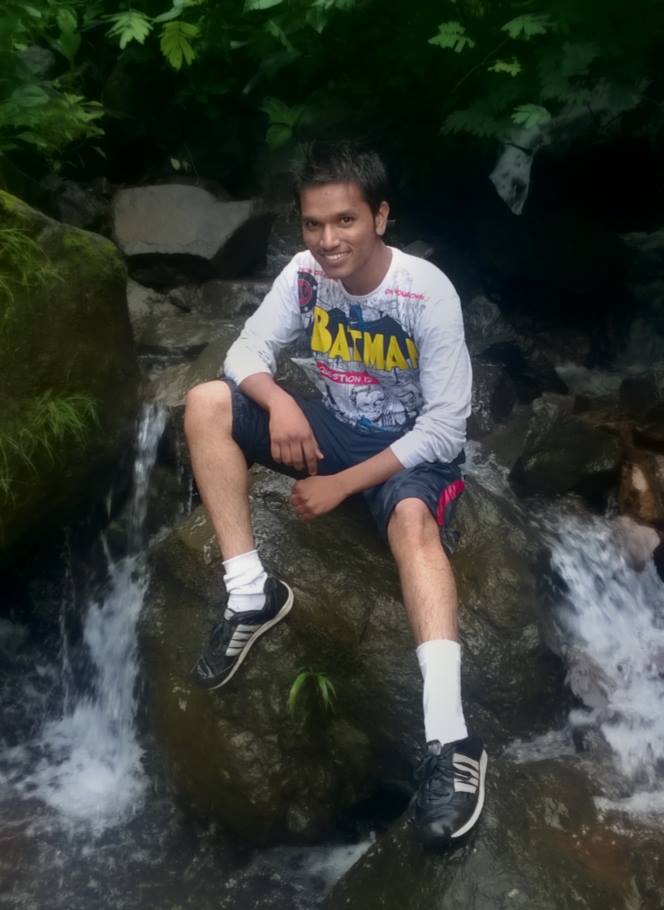 "The Greatest My favorite teacher in my Life ... #Respected sir My best wishes always with u sir ... Thank you :) if you r looking Best Trainer for CCNA, MCSA in nashik Then AITS is the Best option for you."
vishal shelke
Engineering Student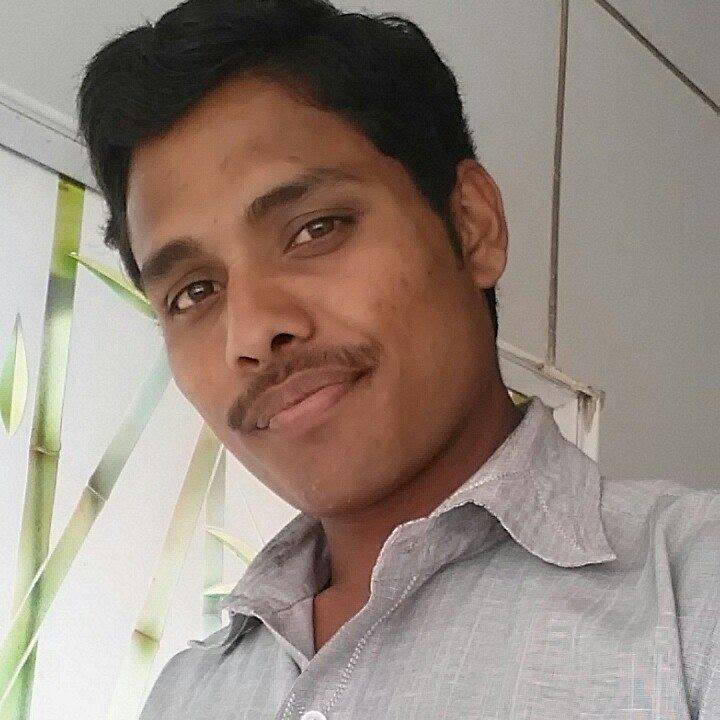 "Avasthi sir is best trainer ever i met. he just not taught me about Hardware & Networking but about Life !!! AITS Is the best Computer Hardware Training Institute in nashik."
Roshan Ahire
Own Business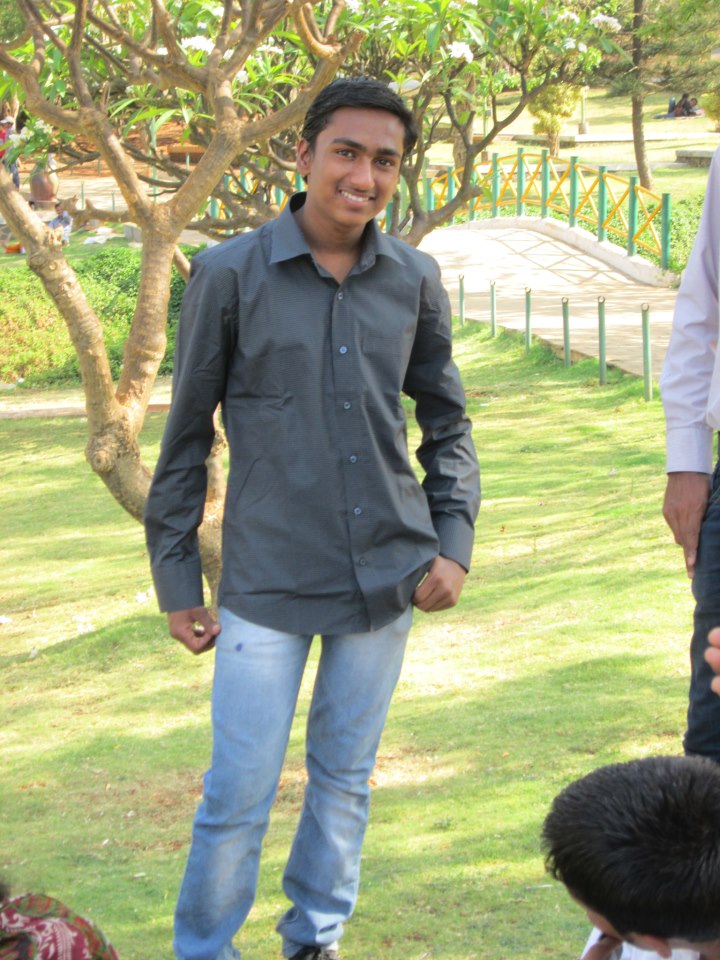 "when i joined AITS, i didnt know anything about computer, but because Of the AITS\'s CCNA, MCSA, RHCE Training course i got a new dream to achieve in my life. Mr. Avasthi sir is mentor for me. Thank you vary much sir for your training. i have really improved myself under your precious guidance."
Siddique bagwan
B.C.A Studnet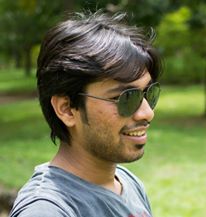 "The training provided by AITS trainer is conceptually made pretty easy to understand for candidates. This helps improve confidence in students to grasp even difficult concepts and practicals within no time. Best Training institute for CCNA in Nashik."
Shailesh W.
Sr. Tech Specialist, Softcell Technologies Limited, Mumbai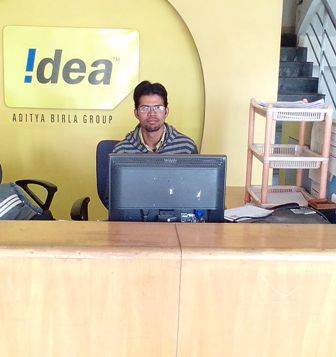 "It was very good experience to study under Avasthi Sir\'s guidance & Support. feel very lucky !!!"
Zeeshan Sayyad
Activation Officer in Idea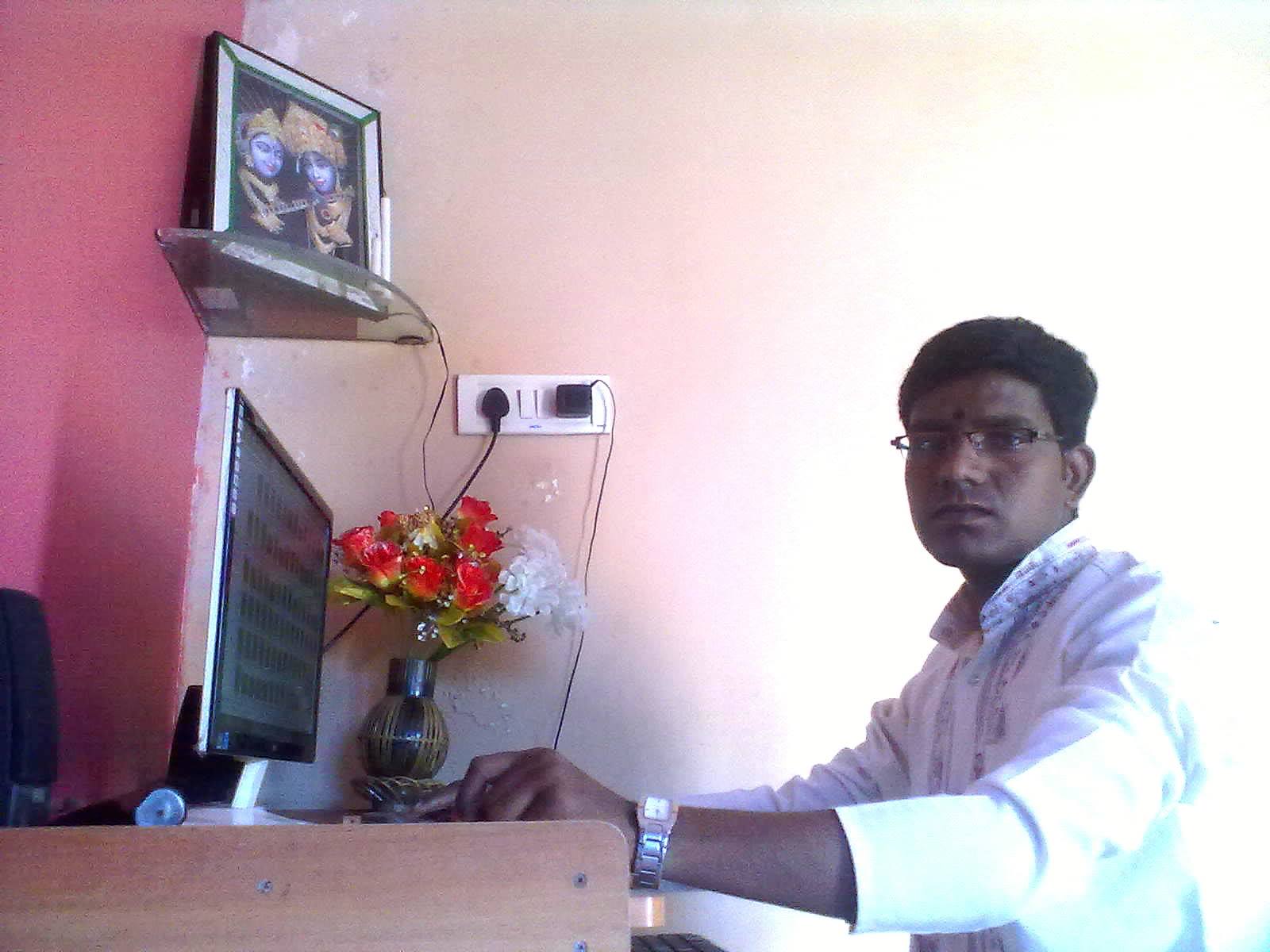 "The best Trainer in my life ever i have seen. I feel myself lucky to having Guru like you sir, your name is enough to know about you !!! i always recommend AITS\'s CCNA, MCSA, RHCE Training to anyone who wants to get knowledge in depth. "
Yogesh Bhope
Desktop Support Engineer, PCS TECH (Mahindra & Mahindra)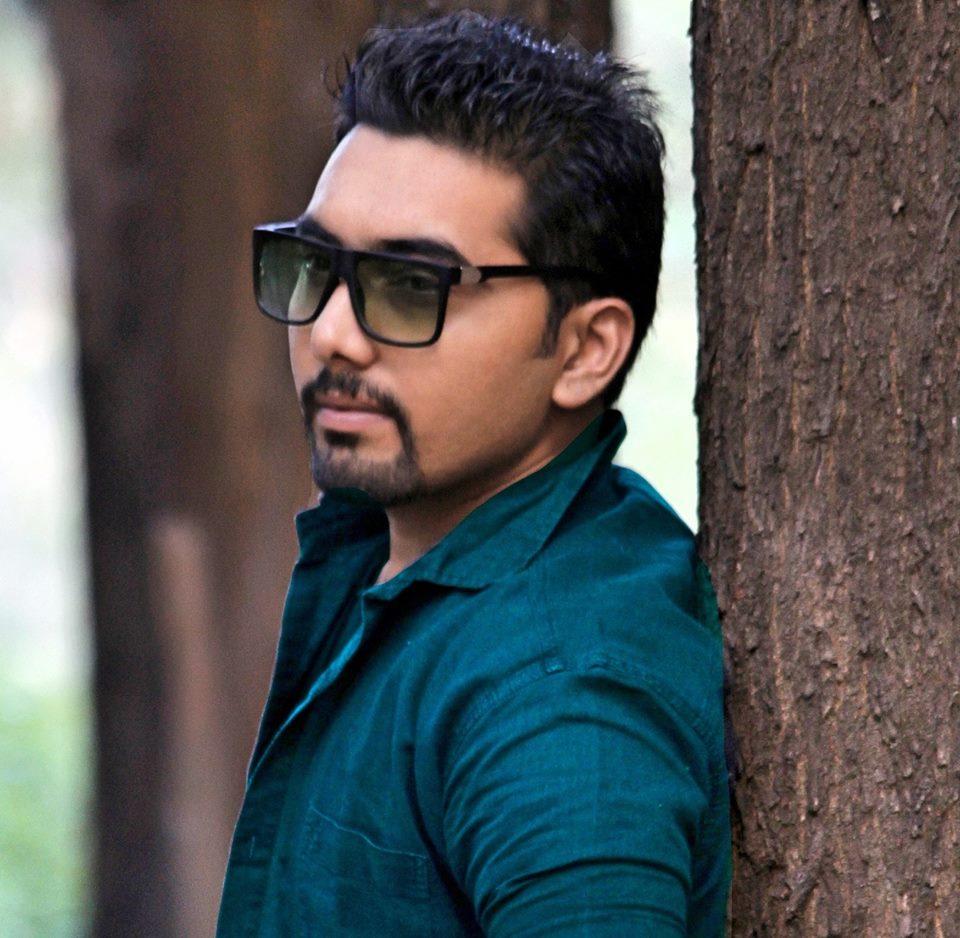 "To the world you may be just a teacher but for your student you are always a star....Thank you for guiding us..inspiring us...and making us what we are today !!! Always like your teaching techniques and method, You always stand for us may god gives you all the happiness ..once again thanxx !!!"
Suraj Deshmukh
WNS sr. Operational Associate, Pune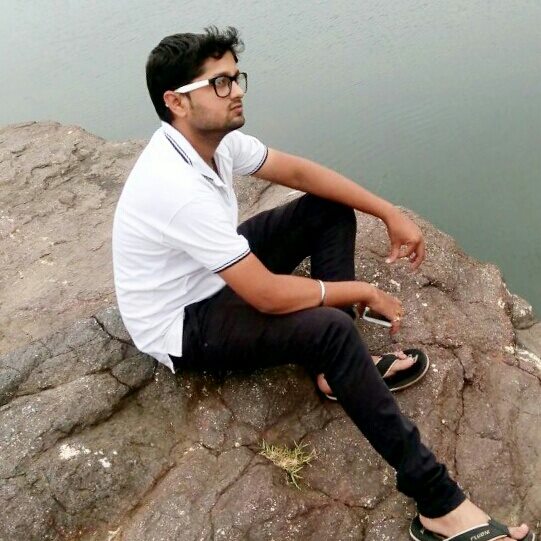 "Mr. Avasthi is one of the best faculty ever we had. "
Richard Crasto
System Engineer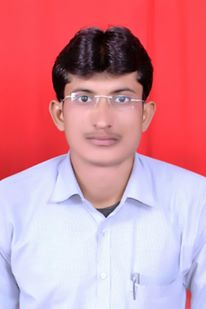 "My best Trainer in my life is Ganesh Sir. The way he teach to his students is helping to understand any technical concept easily."
Avinash Jadhav
Software Engineer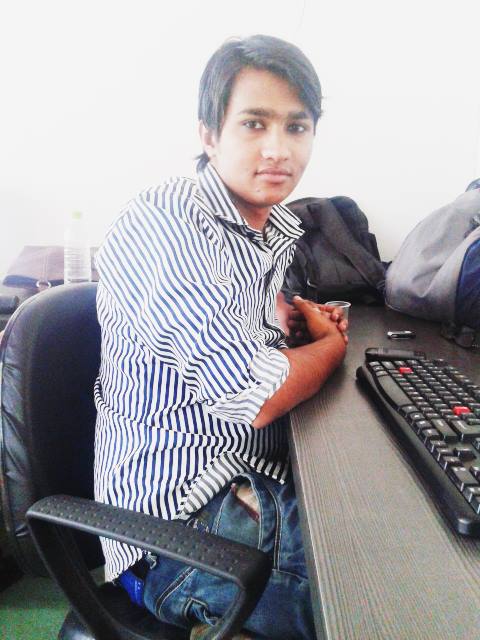 "The Greatest & My favorite teacher in my Life ...Mr. Ganesh K. Avasthi thank you for giving us such a great knowledge. My best wishes always with u Sir......"
Ashpak Shaikh
Network Engineer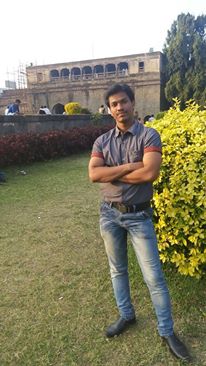 "Ganesh Avasthi sir is the best teacher I have ever had in my entire life.He is the one who know his craft. In addition to the methodology of \\\\\\\"teaching\\\\\\\", he is the master in his subject area. his training method is to much easy, any non technical person also can learn CCNA from him. "
Dinesh Pardeshi
Kpitcummins infosystem ltd ,Desktop Support Engineer. Since 2013. Pune
"Dear Ganesh sir; You are the one of the best teacher which lead me through out my life. Because of you I have been started a computer education center at kerala. Thank you so much dear sir..."
Deepak Nair
Managing Director of INFO Computer Education,Palakkad,Kerala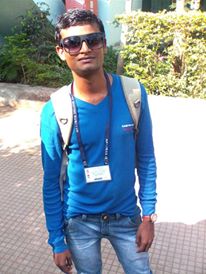 "Nothing much to say You are the worlds best and greatest teacher. And thanks to be my teacher sir. And you are my all time favorite teacher !!!"
Vikas Gupta
Network Engineer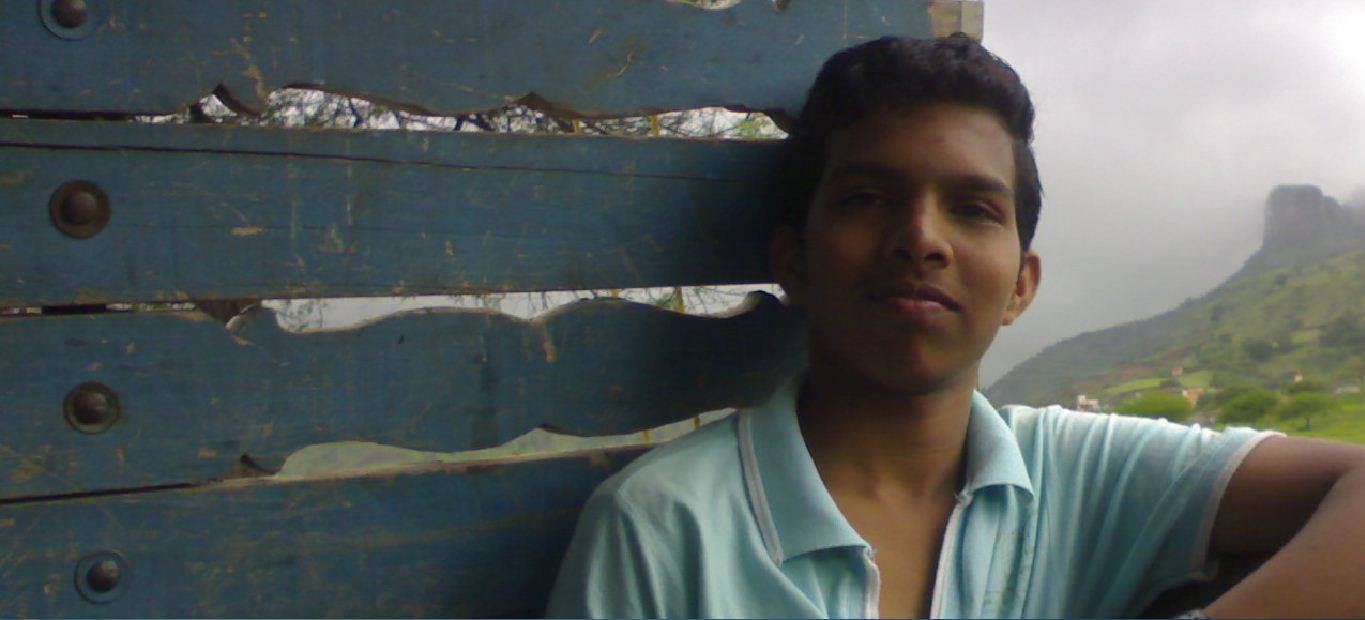 "AITS is the Best Institute in nashik, Best faculty i seen ever. 100% Practically knowledge about CCNA & MCSA. "
Yogesh Mankar
Linux SysAdmin (RHCE)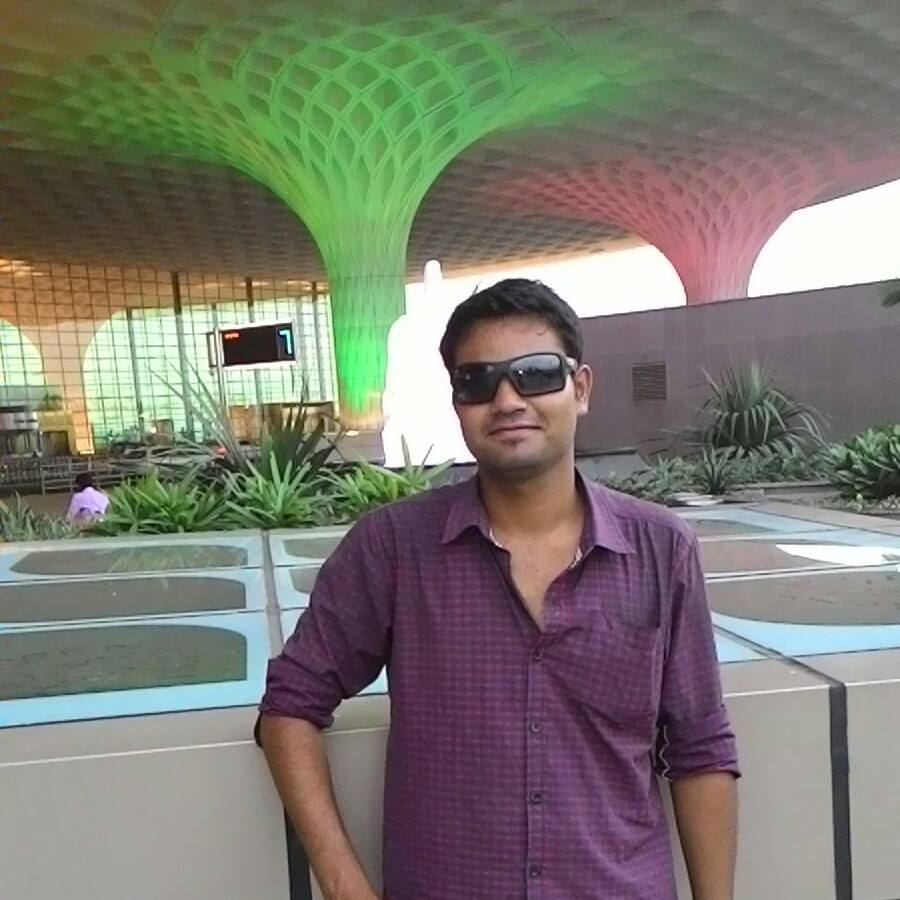 "What can i say about your Knowledge and teaching way ?? no words to Express respect about you !!! "
Sharukh Khan
Network Engineer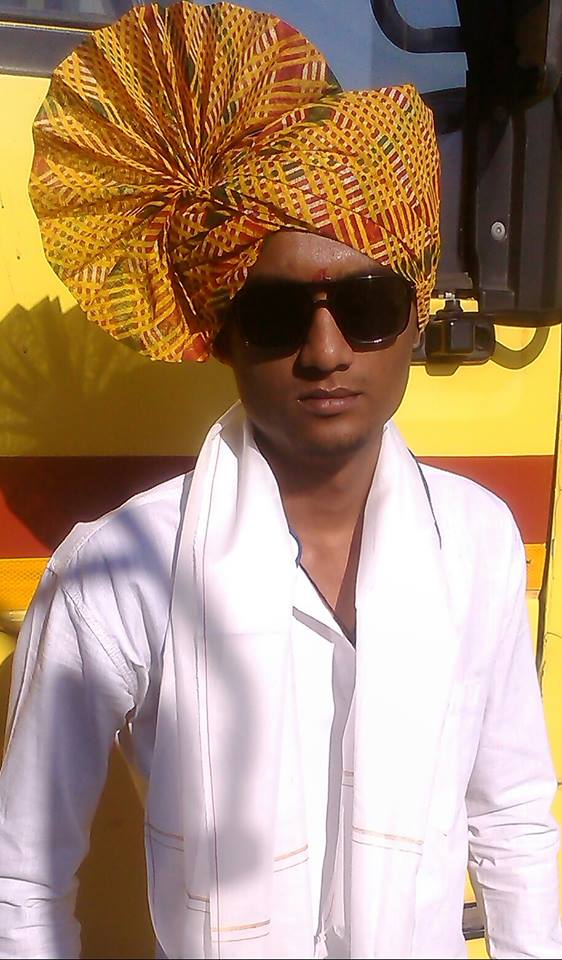 "Good teachers impart good education. Great teachers groom their students to become leaders. Ordinary teachers direct us along the right path.Great teachers inspire us to seek our own path. They encourage us to discover our talents.."
Vikram Kolte
Engineering Student.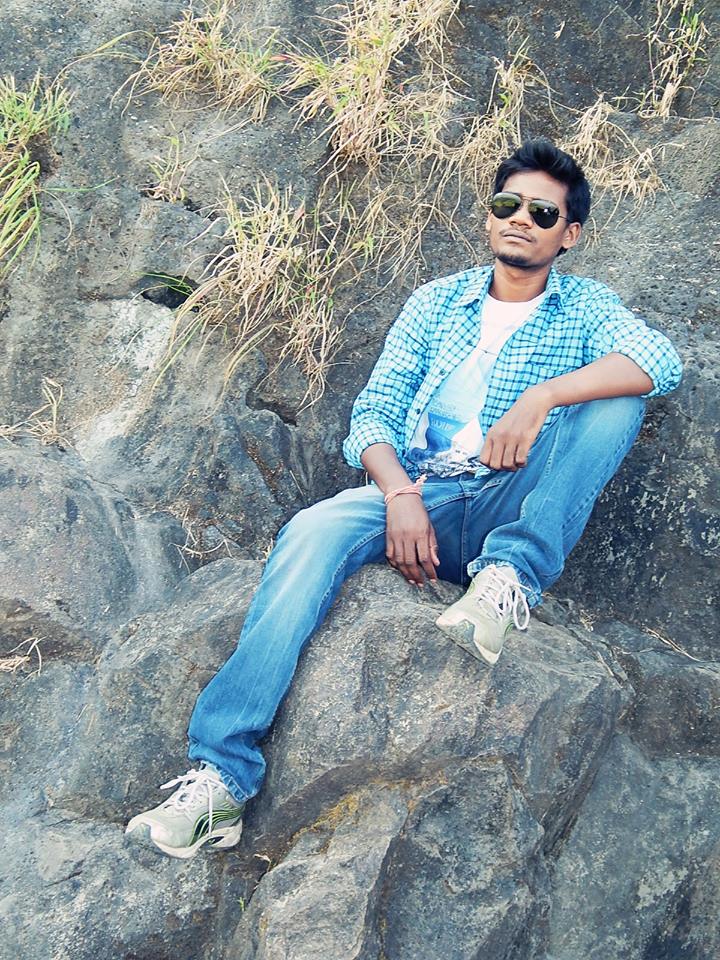 "No one catch you sir about hardware & networking in nashik (MH). Today have great knowledge about hardware & networking because of you sir..... thanks sir give me great knowledge about Hardware & Networking. "
Nitin Ade
Eng. Student, Nagpur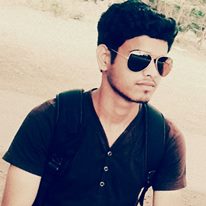 "Great sir first I would like to say thanks to you for that given me best knowledge about Computer Hardware & Networking. And time to time guidance for my future. . Thanks a lot sir !!!!"
Santosh Daund
Hardware Engineer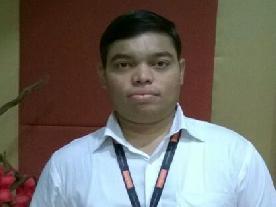 "I m very glad that I got knowledge from U.. U r teaching process is very good.. U always with us as a best friend. .. I really like ur teaching ways...I think bcoz of u only I got such technical knowledge regarding computer nd networking. Bcoz of u only I feel that I m working with such indias no 1 AV Comp at tech support engg. I really wants to thanks to u...u share ur knowledge with me... Thanks alot sir !!! "
Manoj Patil
Quick Heal , Sr. Technical Support Engineer L2, Since 2010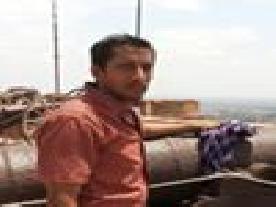 "This is the best teacher in my life, jab sir sikhate to sikhne me bada maja ata tha, jo unka sikhane ka tarika mujhe bahot acha lagata tha bich bich me joks marte the tab sir ki jo smile thi wo abhitak yaad ati he isliye me ek baat kahana cahat hu east aur west Ganesh sir is the best !!! "
Narendra Saras
Desktop Engeneer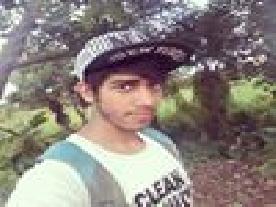 "A positive person with a positive impact on your future.... give a try. Best wishes for your goal sir. Alex. AITS will be best option to learn CCNA MCSA in nashik. "
Sagar Biramne
Desktop Engeneer